ETS Test Dates & Location
North Thurston Public Schools ETS Testing Schedule for the 2012-13 School Year
NTPS testing site is located at:
North Thurston Public Schools
Human Resources Department
305 College Street NE
Lacey, WA 98516
Registration is required and space is limited.
Click here
to email your name, address, phone number, and requested test date. Or call Kim Gylys at (360) 412-4491.
Dates in GREEN have space availability for testing.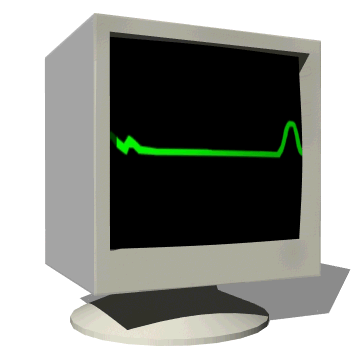 May 8, 2013; 3:00-6:00PM
June 12, 2013; 3:00-6:00PM

(Please note: Date changed to June 19th)

July 17, 2013; 1:30-4:30PM
August 14, 2013; 1:30-4:30PM