Readers' Workshop!
To teach the 5th graders about the Readers' Workshop structure, we discuss what it looks like, sounds like and feels like. This helps the students gain a better understanding of what Readers' Workshop is all about!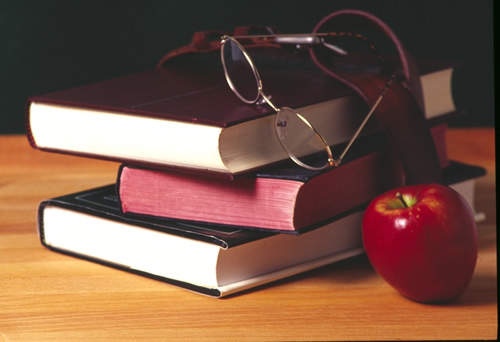 Looks like...
Class gathered together with the teacher for a mini-lesson

Teacher teaches a specific reading strategy while reading aloud a "model text"

Students sharing cooperatively when provided with the opportunity

Students reading to themselves, practicing strategy with their chosen high-interest books

Individual student(s) conferencing with teacher
Sounds like...
Feels like...
In addition to in-class reading, students are also expected to be engaged in reading at home as part of their reading homework.